Seventeen-year-old Nayeli V. had one dream: to have surgery for scoliosis. She had been receiving treatment for the condition since she was 8 years old in her hometown in Manta, Ecuador.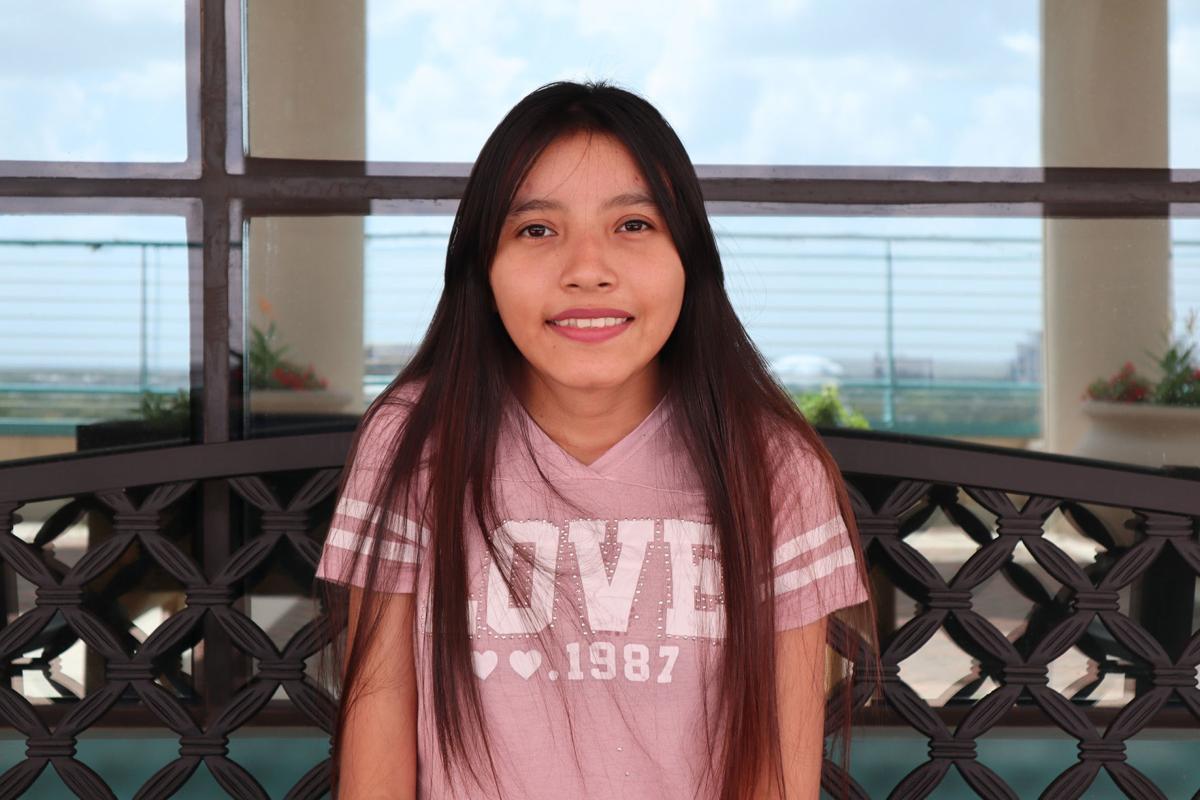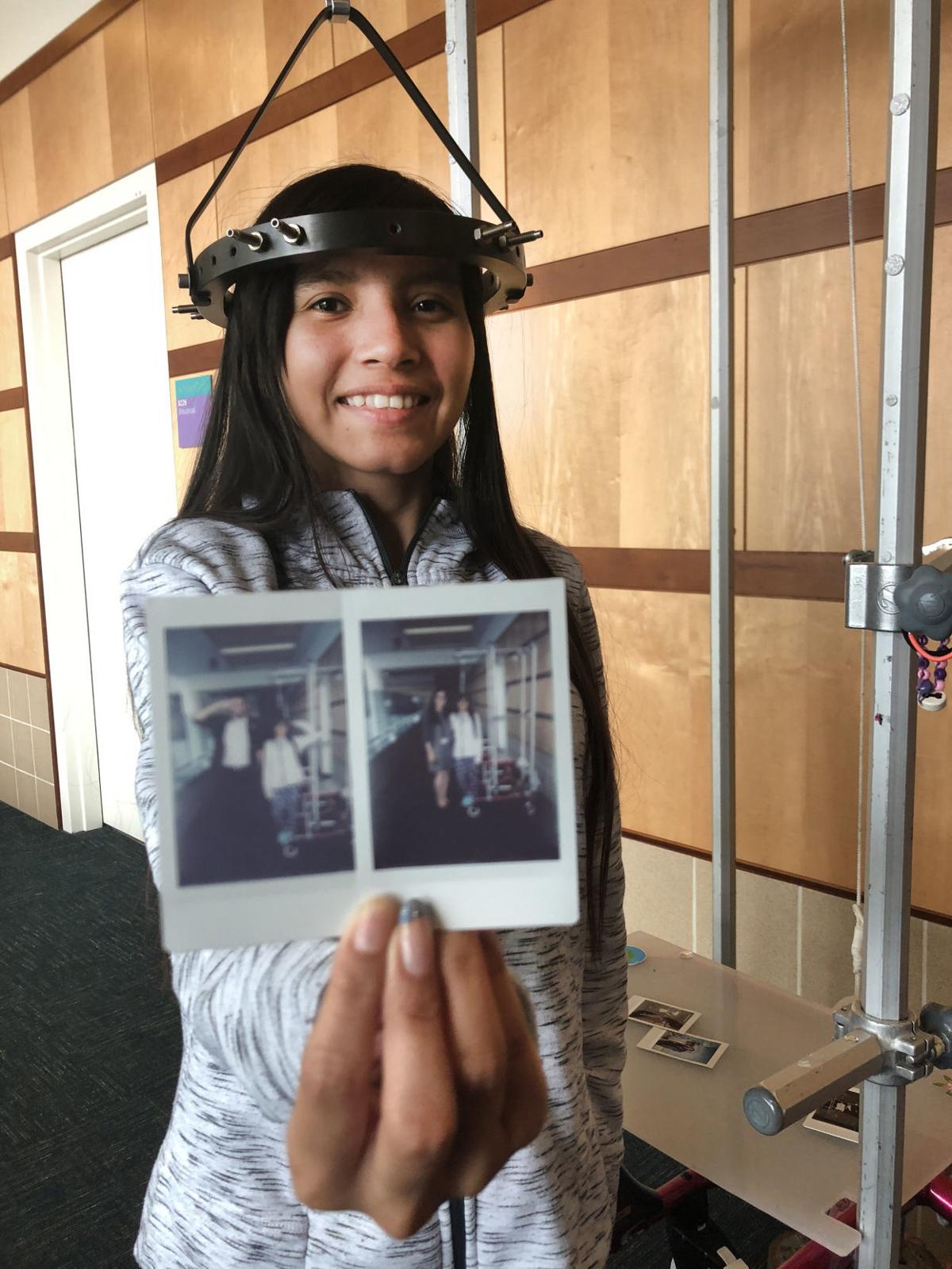 In 2018, after being told that her condition was too severe for surgery consideration, she was referred to Shriners Hospitals for Children — Houston. Scoliosis and other spine conditions are some of the specialties that sets Shriner Hospitals for Children apart, hospital officials say.
Located in the world-renowned Texas Medical Center, Shriners Hospitals for Children — Houston specializes in delivering the highest-quality care to children like Nayeli. The hospital specialties in a variety of orthopedic and neuromusculoskeletal disorders and diseases, cleft lip and palate abnormalities, as well as sub-acute care and inpatient rehabilitation.
Children up to the age of 18 receive all treatments and services regardless of their families' ability to pay.
Shriners Hospitals for Children — Houston provides a multidisciplinary approach to ensure patients receive the best comprehensive care for their conditions, officials say. The family-centered care fosters partnerships among staff, patients and their families.
This approach supports children during treatment and empowers them to reach their maximum potential to achieve their dreams, officials say.
"Everyone comes here looking for a dream, and I can say that Shriners Hospitals has granted me mine," Naveli said.
hriners Hospitals for Children — Houston opens its doors to children from all over the world, with the sole purpose of giving children and their families hope and specialized medical care, officials said.